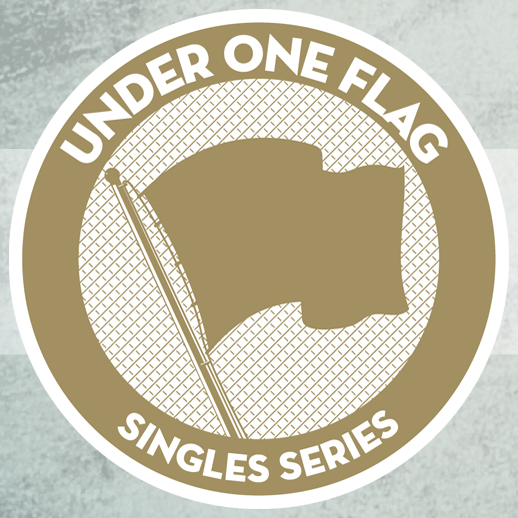 In honor of Record Store Day (April 20th), Pirates Press Records, Longshot Music, Contra Records, Randale Records, Oi! The Boat Records, and Rebellion Records have teamed up to launch a year-long, weekly 7″ record subscription!
Releasing one 7″ record each week and limited to editions of only 350 records per title, this series will kick off on Record Store Day 2013. All records will be housed in a simple 'old school' full color printed paper inner-sleeve with printed center labels, inserted into a custom-printed shipping envelope.
All six record companies involved are contributing material for between 6-10 weeks. This series aims to highlight great bands that fans of Punk and Oi! will already know, while also introducing the base to new and upcoming bands that are destined to be future favorites of the scene.
To sign up go HERE.
Latest posts by Christopher Anthony
(see all)