Wavves


Afraid Of Heights
Mom + Pop Music [2013]



Fire Note Says: Nathan Williams cleans it up and gives us a solid slab of SoCal stoner punk.
Album Review: Given the straight-line creative arc within the Wavves discography, the high gloss production values of Afraid Of Heights should come as no surprise. Following two lo-fi garage punk efforts (Wavves and Wavvves) and Williams' infamous meltdown in Barcelona, 2010's King Of The Beach felt like a real breakthrough for the San Diego native. It was an album of arena-sized hooks that clearly stated that Wavves was a force to be reckoned with. For album number four, Williams enlisted pop producer extraordinaire John Hill (Rihanna, MIA, Santigold.) And the results are nothing less than stunning.
Now a two-piece act (Williams is again joined by Stephan Pope) Afraid Of Heights makes no bones about its influence. Nevermind, Dookie, The Blue Album all loom very large. Accessible punk rock that definitely begs for a big audience. Leaving the garage band sound of earlier recordings has done little, thankfully, to alter Williams pot smoking, surfer/slacker world-view. It's all still here. In spades. The first song on the album, "Sail To The Sun," finds Williams wanting to pick his love up into his arms and give all his love but "First we gotta get high." Next up we get a death-obsessed Williams "Holding a gun to my head/So send me an angel/Or bury me deeply instead/With demons to lean on." Depression and self-loathing have rarely sounded so good. In fact, those first two tracks, with loud-soft dynamics Cobain would love, constitute a one-two punch unlikely to be topped this year. It's a majestic statement from an artist really finding his groove.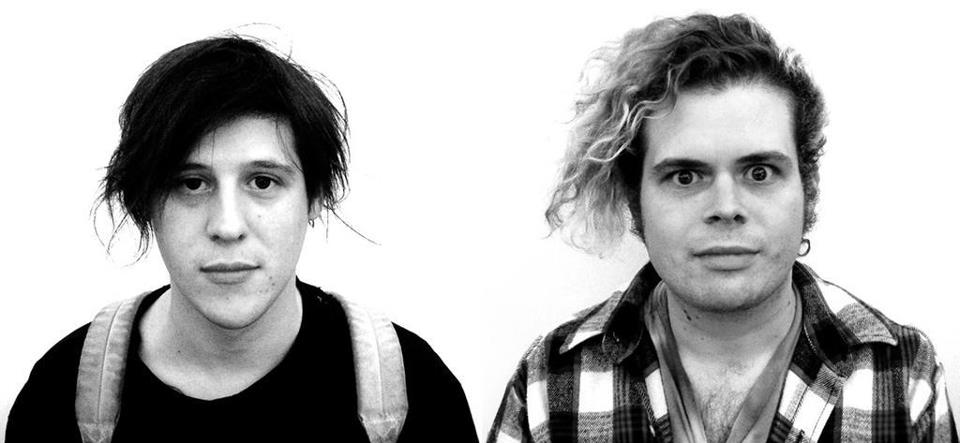 What truly elevates Afraid Of Heights are the tracks that go off-script. The cello running through "Dog," the extended coda of the title track or the bizarre subject matter of "Cop" which is about gay lovers, one of whom has just killed a police officer. The only advice given? "Sit back and relax, John/Just go home and quickly wash your hair." The breakdown of logic is oddly moving. As is the laid back closer in which Williams sings: "I can finally sleep/But I can't dream." That is understandable considering the epic ride Wavves has been on recently. His lack of sleep may be from dumping his old label, Fat Possum, and self-financing this project. The stakes were high. Failure would lead to bankruptcy or worse. ("I feel defeated/Let's all go surf.") These are hardly the concerns of a young man recording in his mom's basement (as he did for the first two albums.) Luckily for Wavves and for all of us Afraid Of Heights succeeds on just about every level.
Key Tracks: "Sail To The Sun", "Demon To Lean On", "Cop"
Artists With Similar Fire: Nirvana / Weezer / Green Day
Wavves Website
Wavves Facebook
Mom + Pop Music
-Reviewed by Scot Lade
Latest posts by Scot Lade
(see all)