Shy Mirrors


Negative Collector
Big School Records [2013]



Fire Note Says: Shy Mirrors come at you with all their indie punk barrels loaded on Negative Collector.
Album Review: Shy Mirrors may have a Swedish postal address but the band is 100% American rock n roll as founder Mike Downey hails from Champaign, IL and is most noted for being in the late 90's indie rock band Wolfie. Negative Collector is the sophomore full length from this DIY outfit and is Shy Mirrors strongest material to date.
If you are looking for a bunch of gimmicks you have put on the wrong record as Shy Mirrors bring a very authentic fuzzed up noise rock that comes at you in various sounds and speeds while being comparable to pieces of well-loved bands that have come before them. Shy Mirrors has the energy of the Japandroids, an indie pop fire songwriting style of Superchunk and straight out punk rock like The Exploding Hearts. It is this mix of styles that gives Shy Mirrors its level of swagger and will keep you coming back to the record for more. Most songs do not even reach the two minute mark which is why Shy Mirrors can have 15 tracks finish in about 26 minutes. Downey absolutely leaves nothing to fill here as each song moves quickly and features his slightly strained vocals that hold your ear. What really makes Negative Collector work is that Shy Mirrors sneaks in some pop sprinkles within the punk song structures here and allows its listeners to chime in quickly to the song's in and out choruses.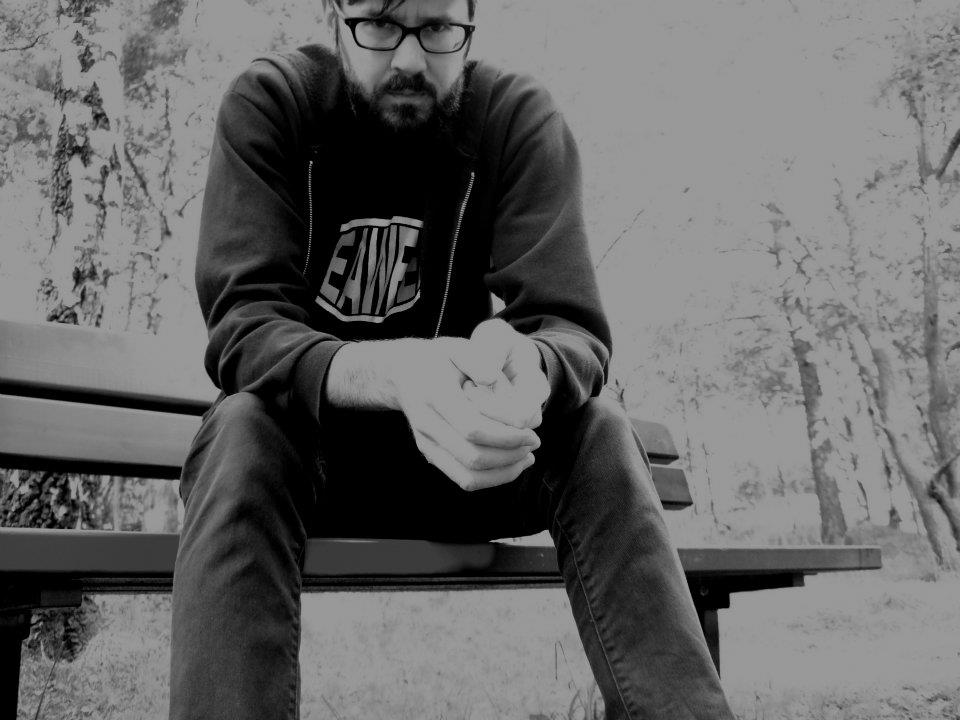 Negative Collector is the perfect record that you can just pick up and play. It has the right amount of sonic thrill that mandates cranking the volume knob up and letting yourself get lost for its short 26 minutes. Shy Mirrors is really so simple and smart as Downey does not bring anything new to the scene but relies on tons of past influences for its completed outcome. It turns out that not re-creating the wheel here is exactly why Negative Collector is a memorable listening experience that should return the same results play after play well into 2013 and beyond!
Key Tracks: "Tinted Windows", "Dry Cell", "Summer's Over"
Artists With Similar Fire: The Exploding Hearts / Ty Segall / Superchunk
Shy Mirrors Website
Shy Mirrors Facebook
Big School Records
-Reviewed by Christopher Anthony
Latest posts by Christopher Anthony
(see all)