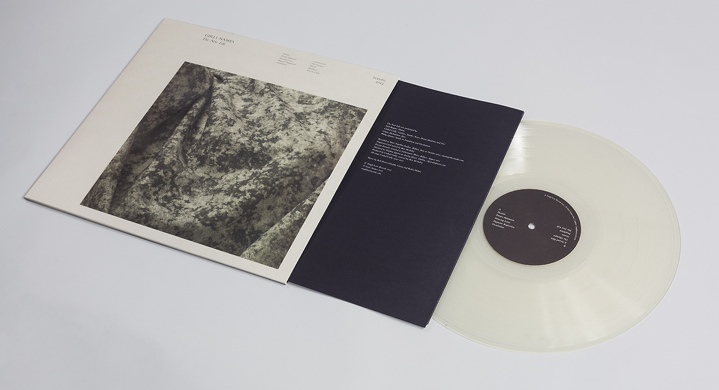 The new Girls Names and Golden Grrrls albums from Slumberland Records are now available for pre-order HERE.
Girls Names sophomore record The New Life is on limited clear vinyl. Released on February 26th, their second album The New Life is described as the sound of a band on the fringes striving to forge their own path, purposefully out of step – and time – with their surroundings. Weighed heavy with the grey landscapes of their hometown, The New Life is isolation laid bare, shot through with an undeterred sense of purpose and individuality. You can check out a track below.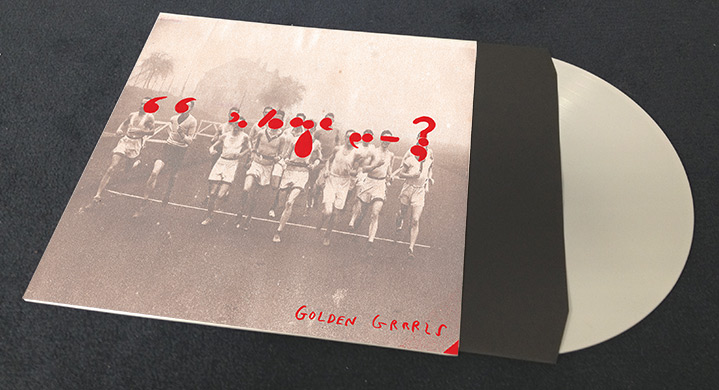 Glasgow's Golden Grrrls are Eilidh Rodgers, Ruari MacLean and Rachel Aggs. What began as bedroom guitar experimentation soon bloomed into a fully-formed pop language inspired by the 80s New Zealand and Australian indie pop scenes, DIY punk and Glasgow's own rich pop history (think The Vaselines, The Pastels). Drummer Eilidh Rodgers' inventive, loose-cannon drumming and lead vocals have framed MacLean's baritone from the beginning, with newest member Rachel Aggs (also of Trash Kit) bringing an effortless melodic sensibility on guitar and backing vocals.
Golden Grrrls' first releases exemplified the lo-fi aesthetic they came from. Now long sold out, the two previous 7"s on Night School married the roughed-up recording dynamic with a boisterous, inventive melodic sense that has blossomed further on this, their self-titled debut LP. Released on February 26th Golden Grrrls will be initially pressed on limited white vinyl.

Latest posts by Christopher Anthony
(see all)