Radar Bros.


Eight
Merge Records [2013]



Fire Note Says: Eight is as gorgeous and lush as you would expect from these indie vets!
Album Review: On their new album, Eight, Radar Bros aren't reinventing themselves, or delving into electro pop or anything ridiculous like that. What Jim Putnam and company are doing, is perfecting their craft, and delivering their finest record since 2002's And The Surrounding Mountains, and quite possibly my favorite of theirs since their self titled debut from 1996. The band specializes in a mixture of shoegaze and alt-country that very few other bands have incorporated. It gives them a unique sound that is unmistakably their own.
"If I Were Banished "is a typical Radar Bros slow grinder, featuring a low vocal on the verses and a soaring chorus. Primarily featuring only a big sounding drum and a loud strummed distorted guitar, this one is about as shoegazy as it gets, though that shoegaze sound retains an influence on the sound of the rest of the record. "Reflections" picks up the tempo considerably, and is about as close to being rockin' as this record gets. It's a little more rootsy and less noisy, and it's interesting that although the music is faster, it still has that slow shoegaze influenced sense of melody. "Change College of Law" is my favorite track on the record. Sonically the track is built drums first, before an explosion of guitars comes in, before finally settling in to an alt-country meets space rock vibe. Both "Horse Down" and "Ebony Bow" sound like Neil Young meets The Flaming Lips covering Grandaddy's Sophtware Slump.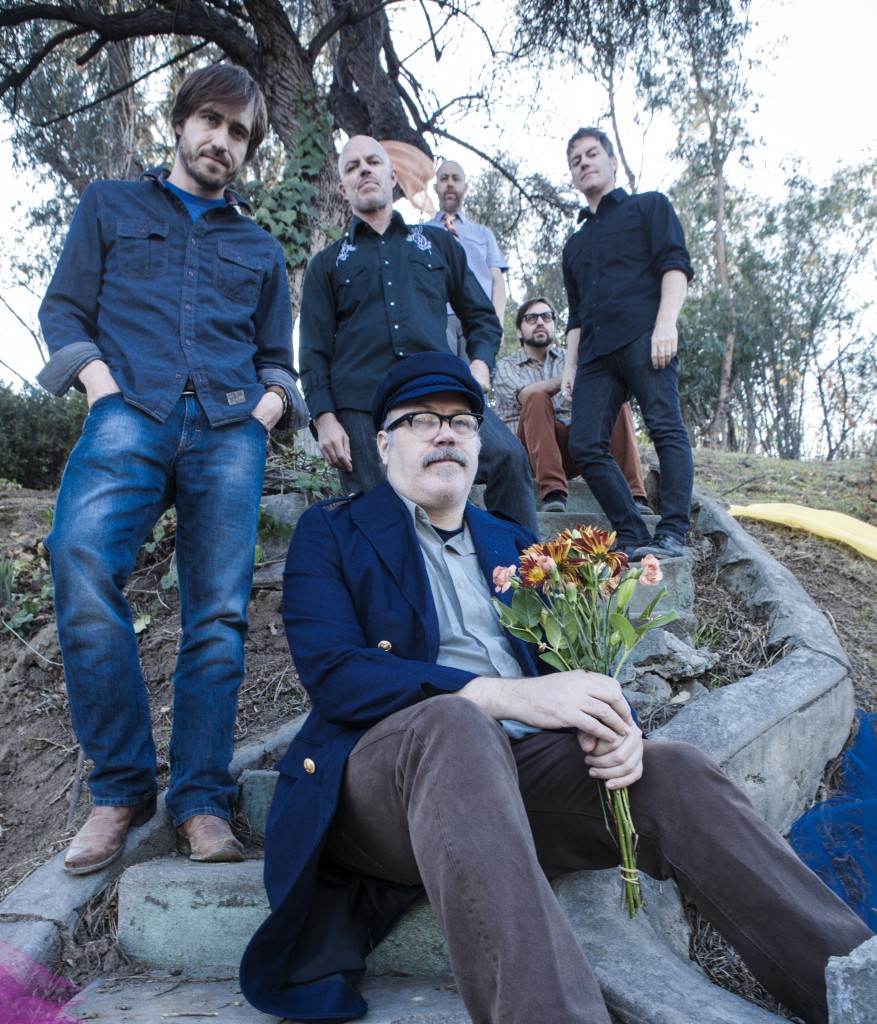 Eight is a grower in the classic sense of the word, which rewards over repeated listens. I found myself drawn back to this record time and time again, and you will be too. Give this one a solid three listens with the headphones on and enjoy the blissful sonic escapism contained therein!
Key Tracks: "If I Were Banished", "Change College of Law", "Horse Down"
Artists With Similar Fire: Silver Jews / Loose Fur / Low
Radar Bros. Website
Radar Bros. Facebook
Merge Records
-Reviewed by Kevin Poindexter
Latest posts by Kevin Poindexter
(see all)