Half Hearted Hero


Whatever
Animal Style Records [2013]



Fire Note Says: This album is great. It has good melodies, vocals, and lyrics. I'll give it another listen for sure.
Album Review: The album Whatever is by the band Half Hearted Hero; a New Bedford, MA based band that specializes in… music. Actually, I'm not sure what to say; this band is a bit of an enigma. I guess I'd call them a punk band, but that wouldn't be doing them justice. They're unclassifiable; their own thing all its own!
Though they lack a set definition, they are similar to other bands. They have the fast and untamed feel of Streetlight Manifesto or Reel Big Fish. Also their lyrics and the singer's voice remind me of Green Day, but that might just be me. Now let's focus back on Half Hearted Hero for a moment.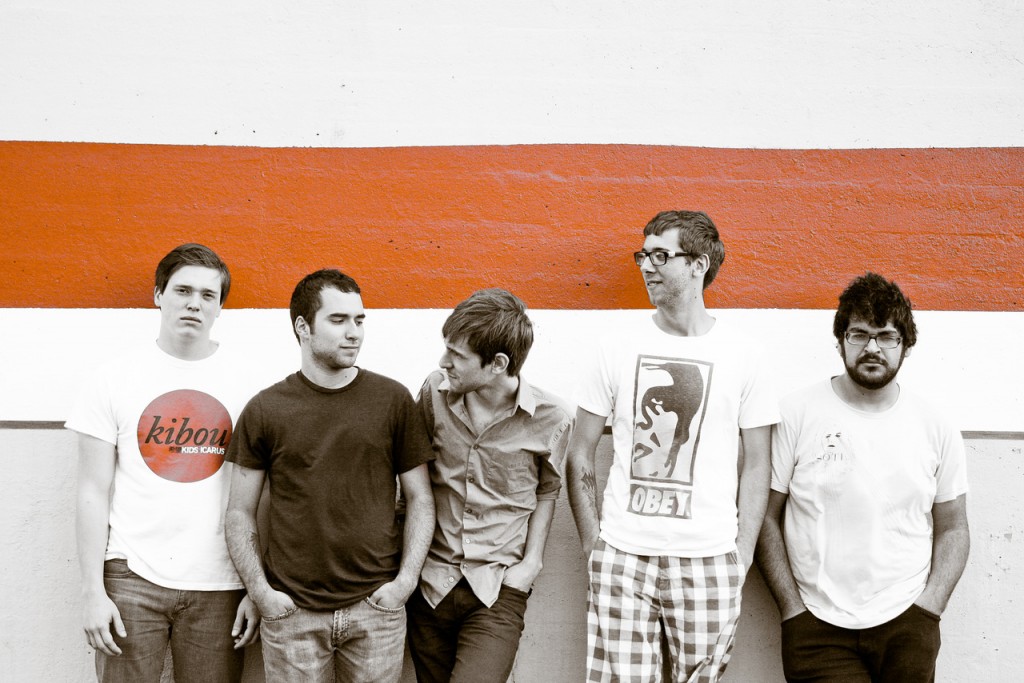 Let's say, hypothetically, I was being dangled over a pit of millipedes and was told to pick my three favorite songs on this album, and to explain why. After marveling at the sheer complexity of the events leading up to my imminent millipeding, I would tell my captor that number three on my list is "Vessel." It has a sort of slowness to it that acts as a sort of foil to the quick, fast-paced tone of the rest of the album.
As I slowly wriggle out of my ropes, I explain that my second favorite is most likely "Good Terms", because one, the guitar reminds me of one of my favorite bands, The Megas, and two, the lyrics remind me of an old sweetheart I had my freshman year at high school. When we separated we remained friends, but I wouldn't go through that again. Not with her. The song manages to evoke those same feelings, and it easily lands as my second favorite. I finally succeed in undoing my bonds and slip behind my captor. He freezes with fear, and before I shove him down into the Millipit, I lean in to whisper that my absolute favorite song is "Whatever". It feels like the band wanted to pull together and give their absolute best for this last track, and it definitely shows. The pacing, the vocals, the lyrics themselves, it's all there, and it's all good.
Key Tracks: "Good Terms", "Vessel", "Whatever"
Artists With Similar Fire: The Megas / Green Day / Streetlight Manifesto
Half Hearted Hero Website
Half Hearted Hero Facebook
Animal Style Records
-Reviewed by Henry Pitman