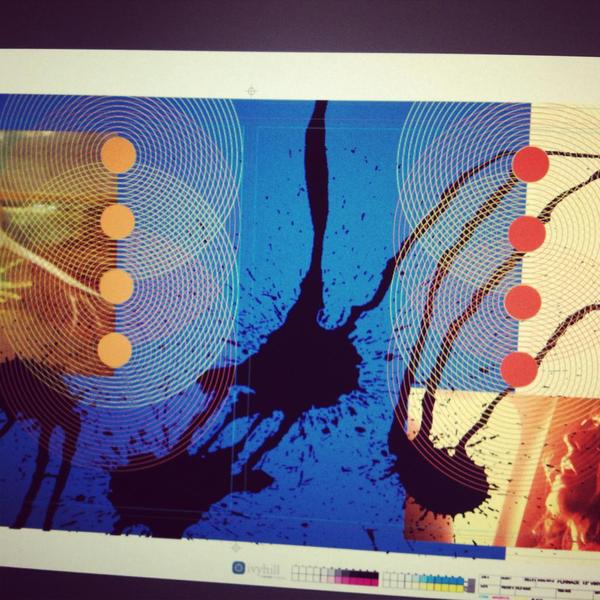 It is never too early to think about Record Store Day 2013 and The Flaming Lips just added to the excitement. Via their Twitter account The Flaming Lips sent out this message: "Workin on expanded VINYL package of Zaireeka!!! For re-release on Record Store Day!!!".
The original album was released on October 28, 1997 and consisted of four compact discs. Each of its eight songs consisted of four stereo tracks, one from each CD. The album was designed so that when played simultaneously on four separate audio systems, the four CDs would produce a harmonic or juxtaposed sound.
This certainly will be an interesting package and I don't know about you but we need to go buy some new turntables! Record Store Day is Saturday April 20, 2013.
Latest posts by Christopher Anthony
(see all)